8/11/2022

Telltale Signs that Your Learning Isn't Suited to a Hybrid Workforce
Work life changed dramatically in 2020.
It became the year of business at the top and trackies at the bottom; the year where passports and briefcases gathered dust.
A different working style evolved and the need for adapted learning along with it.
While some of the workforce is happily making their way back to the office, others are quite comfortable carrying on with this new way of working, and for many a bit of both has become the sweet spot.
A hybrid workforce has emerged.
Most, have been able to adapt quickly and effectively to this new way of working. Our learning solutions however, might not have transitioned as effectively.
Many organisations have simply changed their learning offering from in-person to virtual, and while this may have been sufficient in those early days of hard lockdowns, it is not the case anymore.
It's the ideal time to not only dust off the passport, but also take a good look at your current learning offering to check if it's suitable for your hybrid workforce.
No need to look for the emergency exits!
We've come up with a three telltale signs that your learning content, format and process now needs an overdue upgrade, along with a few useful tips and tricks to help you out.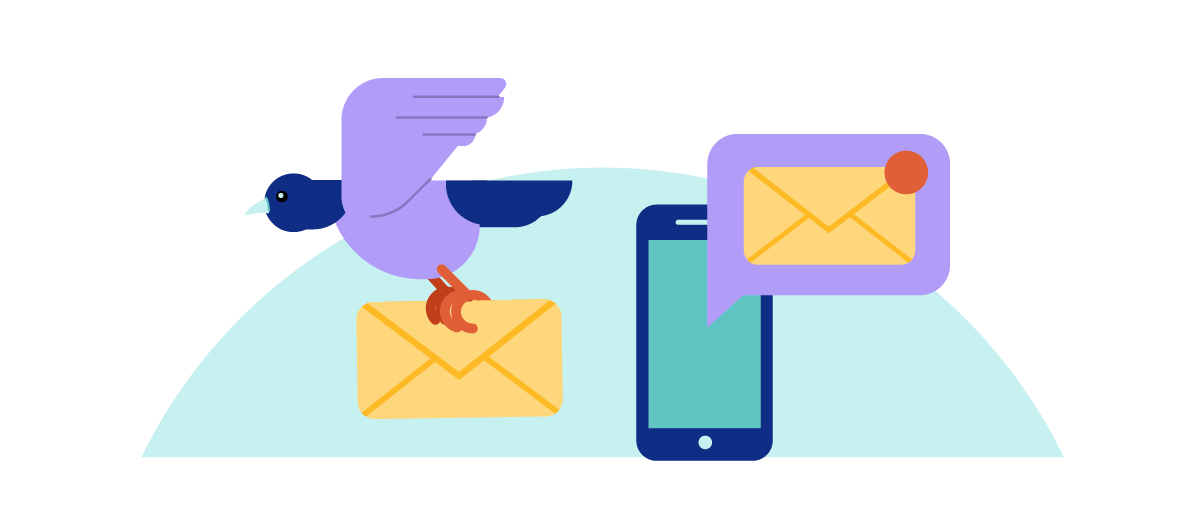 1. The delivery mode hasn't changed
If learning content delivery is still the same as pre-2020, i.e. learning takes place almost exclusively in-person and in the same geographical location, it might be time to consider shaking things up.
This is not to say that all learning must take place online.
It's about finding the right balance between a few deliverables being online, where the learner completes it at their own pace, in their own space, and a few deliverables being face to face (virtually or in-person), giving the learner the opportunity to connect with and learn from their peers.
Worldwide there's less tolerance for the traditional Monday to Friday 9– 5. Kaimahi want to spend less time having to commute to the office and value the improved work-life balance and routine flexibility most have gained being able to work from home.
Nicolas Bloom, a Stanford economics professor, who was studying remote and hybrid work arrangements long before the pandemic, mentions that one of the benefits of hybrid working is that employees are much happier.
"People report repeatedly in survey after survey that they value it at somewhere like 7% or 8% of a pay increase. A free pension plan is about the same value to employees."
The resignation rates have dropped in organisations where employers welcome a hybrid working space.
This alone is a compelling case to consider adapting to a new hybrid environment, and designing learning initiatives that more appropriately align to this approach.
One of our clients, The Warehouse Group, came face to face with this dilemma in the midst of Covid. The aim was to roll out a leadership development programme that would transform satisfaction and career progression for their store managers across their 260+ stores and distribution centres nationwide.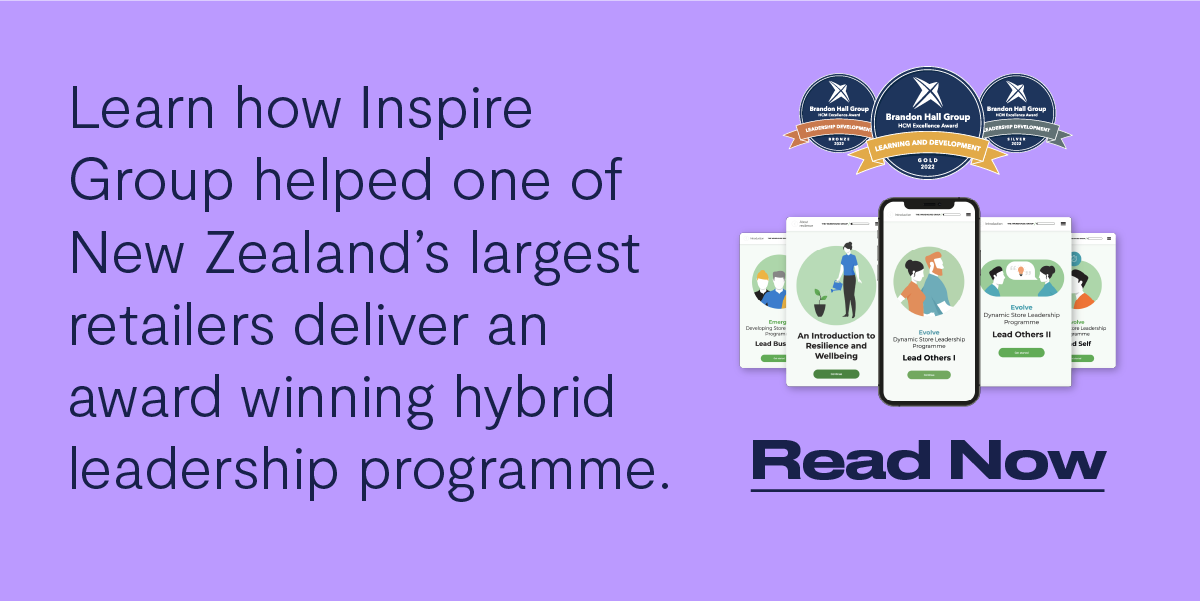 We were well into the process of developing these in-person workshops and resources when the lockdowns started. Not knowing when we would be able to return to an in-person reality, a collective decision in partnership with The Warehouse Group, was made to move all workshops to virtual delivery.
It was a big risk at the time, since this meant that the entire programme needed to be redesigned to suit a virtual context. This bold move paid off, since it would've been two years before they could have started the programme, if they'd decided to stick to the original plan.
This was the first major hybrid programme to take that style of leadership training to a virtual world.
The risk and effort were recognised as an industry leading solution, by the judging panel of the Brandon Hall Group Excellence Awards, earning the Gold medal for the best Hybrid Learning programme in 2022.

2. The learning context has remained unchanged
In a hybrid working world there's a need for more nuanced conversations with our colleagues, and consequently, the delivery of learning. It becomes challenging to be able to see a person's body language, how they react after meetings and pick up on cues.
Leaders have far less opportunity to observe their team and provide in-the-moment support and encouragement. For example, being able to see if a member of your team is having an off-day has become a challenge.
We need to create learning experiences that are tailored to the different environments we live in. The topic areas might be the same, but the way we learn about them is different.
For instance, instead of being able to get everyone on site for a safety and wellbeing course, we now need to think about including a 'virtual walkthrough' of the location to identify potential hazards.
This doesn't necessarily mean an investment in expensive technical equipment – it can be as simple as having a video walkthrough of the space being shown to workshop participants online and including a break-out room activity during which groups can mahi tahi and debrief afterwards.
Safety and wellbeing may also expand to include content on virtual fatigue or psychosocial risks for example. People have never had to deal with seeing themselves on a screen as much before. Provide ample space and opportunity for employees to 'disconnect' and reflect.
Carefully consider what learning opportunities may be available to support your kaimahi in this new environment.
Stephen Covey, speaks about the emotional bank account in relationships:
"By proactively doing things that build trust in a relationship, one makes 'deposits.' Conversely, by reactively doing things that decrease trust, one makes 'withdrawals.' The current 'balance' in the emotional bank account, will determine how well two people can communicate and problem-solve together."
"The current 'balance' in the emotional bank account, will determine how well two people can communicate and problem-solve together."
Equally we can withdraw or deposit into the emotional bank account of our team through the way in which we navigate our hybrid working world. We want to provide our team with the trust, guidance and tools to take on this new world, equipping them with the skills and know-how through our learning offering.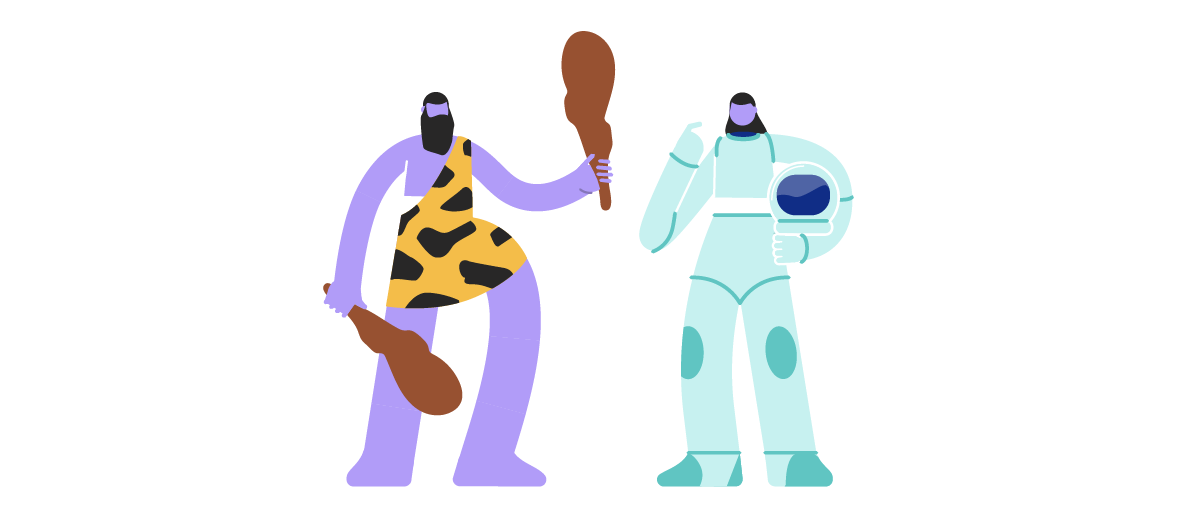 3. Development opportunities aren't meeting evolving learner needs
If your development offerings aren't truly meeting your learners' needs, there's a risk of them getting frustrated and feeling there are better opportunities elsewhere. In this competitive labour market, kaimahi are looking for flexibility and more opportunities for growth. People are less tolerant of inadequate learning experiences.
If your learning is still around compliance, policy and building good corporate citizens, it's fine, but it doesn't inspire people to feel connected to the company and its purpose. This can be a significant contributing factor to your attrition and retention levels.
There needs to be a balance.
Learning needs to be an experience that can improve learners holistically, i.e. not focusing only on the outcomes and hard skills, but environment and soft skills such as self-awareness, effective communication and stress management.
Ask yourself if your learning aims at forming better humans or just getting them to do what they have to do in their job?
In the words of Jamais Cascio, the person behind the BANI model (Brittle, Anxious, Non-Linear and Incomprehensible), we live in a world with: "Situations in which conditions aren't simply unstable, they're chaotic. In which outcomes aren't simply hard to foresee, they're completely unpredictable. Or, to use the particular language of these frameworks, situations where what happens isn't simply ambiguous, it's incomprehensible."
How do you bring reassurance, add more frameworks, communicate more effectively, so people feel more certain in a world where the BANI model is our new reality?
A question we continually ask ourselves is how do we adapt and respond to the ever-changing new environment and learner needs?
The cost to develop a solution that answers this question, doesn't need to be high, for the return on investment to be substantial.
By implementing hybrid learning you could:
reduce unwanted attrition
increase retention for key roles
improve the levels of wellbeing and productivity
enhance reputation, brand and employee value proposition
aid succession planning for senior roles.
All of this helps to draw and keep the attention of top talent, as the market perceives these companies as employers of choice.
Be brave enough to take that first step to experiment with hybrid learning. Know the constraints in this environment. It won't solve all your organisational issues, but it may add to the richness and diversity of your learning offering.
About the author
I'm Frieda, lover dad jokes, fairy-tale endings and outdoor adventures with my family. For almost a decade I designed learning solutions for my Science and Biology high-school students. Now my audience includes a variety of learners from different skill levels and organisations. Since joining Inspire Group, every day has been a meaningful experience collaborating with the team and our clients to design learning that is life changing.